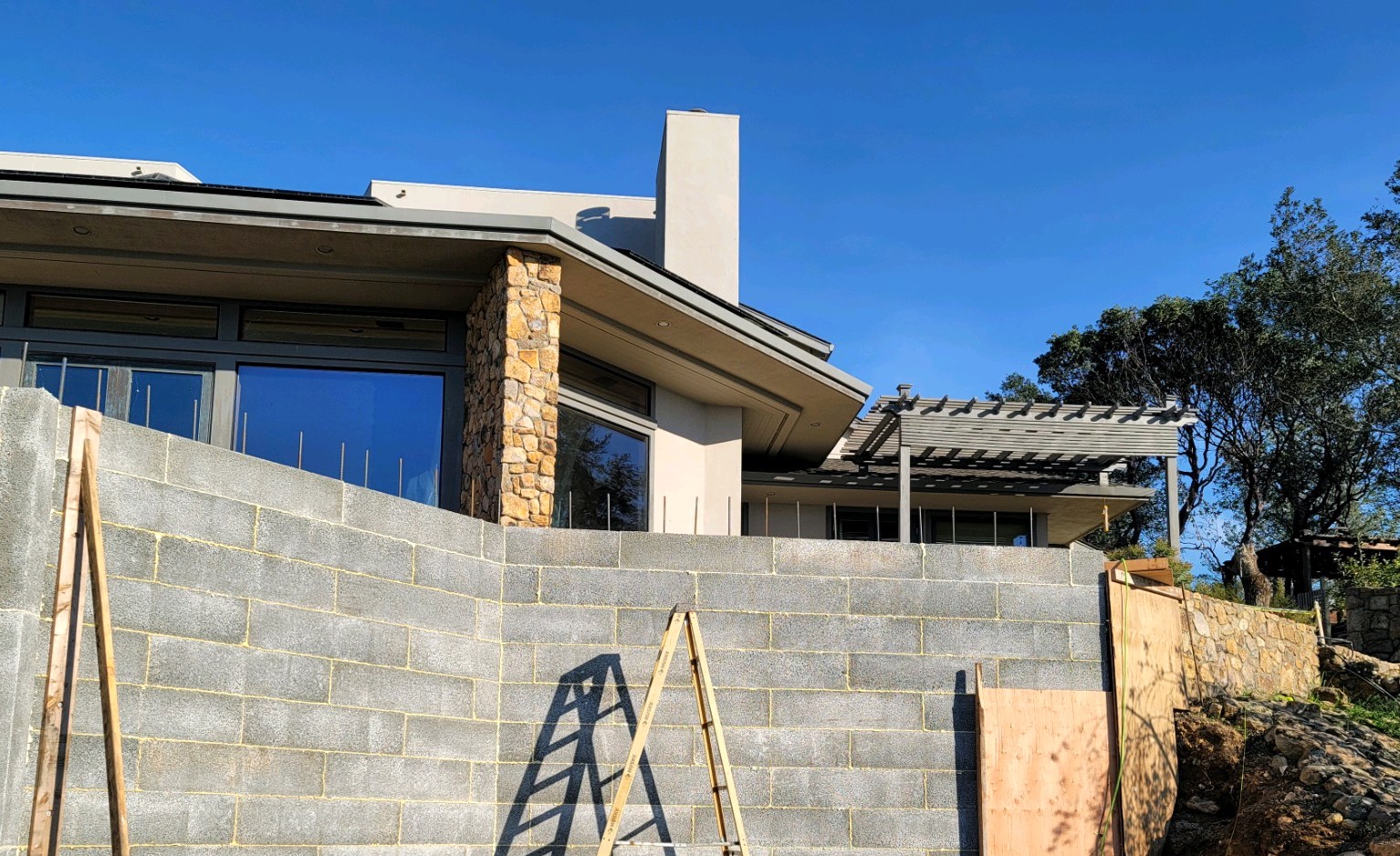 Homes are constantly plagued with Water, Mold, VOC's, Termites and continuously running HVAC Systems recirculating air that is proven to be unhealthy. Yet advancement of Construction Methods, Materials and Systems have seen little change over the past 100+ years. Statistics show that people today spend close to 90% of their time indoors but Natural Disasters threaten the Safety and Security of the very place we should feel safest.
Cost of construction is at an all-time high while we have a declared housing crisis in California suffering from not enough supply or the ability to produce it fast enough. We then wonder why entire communities devastated by Natural Disaster (Fire, Flood, Hurricane or Tornado) are being re-built primarily with wood? In some cases, the same lots were devastated by fire, re-built and burnt by wildfire yet again.
At Eco Building Systems We Are Steadfast In Certain Ideals That Guide Us And Work Towards Achieving Them In Everything That We Do.
Buildings should be safe, durable & comfortable. This means resistance to Mold, *Antimicrobials, Natural Disasters, Temperature Fluctuations. (*Antimicrobial products kill or slow the spread of microorganisms.) Buildings should be Energy Efficient and Support the Global Carbon Footprint Reduction Efforts by complying with Green Building Codes and LEED Requirements. Housing should be affordable and attainable providing short-term and long-term value to Contractors, Owners and Tenants.
Design and Construction that maximizes Safety, Energy Efficiency and Disaster Loss Mitigation should not translate to increased complexity, time and expense for Homeowners, Contractors, Designers or Developers. Keep it Simple, Building should be Easy.
We believe with the appropriate help and guidance and resources anyone should be able to build shelter for themselves or their next Investment Project. Stepping back, we to a look at the causes" "Is this due to added complexity and regulation involved with Safer more Energy Efficient Building Codes? Or is it possibly the skilled labor shortage reported by over 80% of contractors in 2019? We believe no one should need to sacrifice safety, energy efficiency or durability of their structure for affordability.
We believe that building owners and tenants should benefit from the Peace of Mind that is only achieved when feeling safe and comfortable in their dwelling.
By simply taking a different approach, we believe that compliance with the strictest of Building Safety Codes while returning the highest LEED and energy efficiency results can be achieved easily. We set out to challenge the existing paradigm of construction. The paradigm that all builders, developers, architects and engineers would refer to as "standard construction materials and methods".
In that endeavor we considered existing Local, National and International Building codes and created a system of products that fit within and comply with existing code, while maximizing results achieved in the completed structure.
The results our customers have achieved are so distinctly superior to that achieved with "Standard Construction Materials & Methods" that we can't help but believe that only future building codes may require buildings to achieve results achieved by these structures.